Versace IV - La Scala Del Palazzo Black & Silver Wallpaper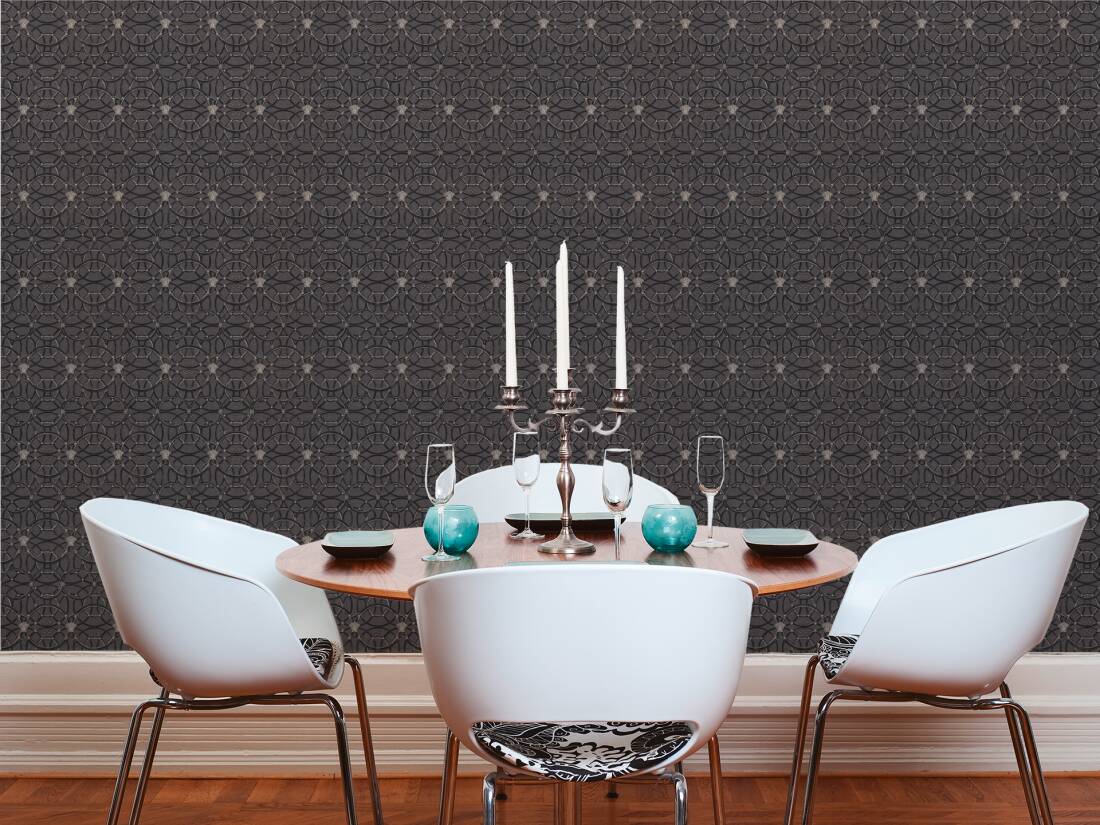 Versace IV - La Scala Del Palazzo Black & Silver Wallpaper
The creative world of Versace has always encompassed many disciplines. Since the beginning, it was not just fashion, but design in the broadest sense.
Versace Home was therefore a natural extension of this interest.
Produced in collaboration with AS Creation, a leading company in this field, the new wallpaper collection emphasises Versace iconic design.
Product - Wallpaper

Product Code - 37049-4

Room - Hallway, Living, Sleeping

Colours - Black, Metallic, Silver

Style - Baroque, Classical, Modern

Material - Non-woven

Size - 0,70x10,05 m

Pattern - Straight match 64/0 cm